What I Learned Last Week
What I Learned Last Week is a newsletter curating interesting articles, Twitter threads, links, resources, guest posts, and commentary I've come across. The focus is on entrepreneurship, business acquisitions, operations, finance, and more. This newsletter is a publication of The Business Inquirer.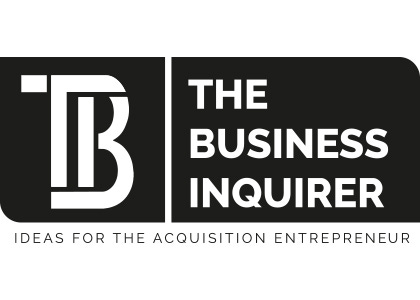 The Business Inquirer
We sift through the noise to deliver the best SMB acquisition opportunities and actionable small business M&A insights.